You have just found a job or a course of study and you are trilled to start your new life chapter in Milan. Now it's time to choose the neighborhood that suits you and living in Milan!
The Internet has swamped with tons of information that, sometimes, can overwhelm us, so the best way to pick the perfect neighborhood is earing stories from locals.
We have decided to deep dive into Milan's districts on a weekly schedule by taking into consideration 4 main factors:
Description of the neighborhood;
Transports and connections;
Leisure and entertainment;
Budget
If you need more info and support about paper work to live in Milan: Public healthcare, Tax, rent bureaucracy and more please check YesMilano .
---
Let's start our guide with one of my favorite neighborhood: it's my neighborhood, the one that recently adopted me..
Living in Milan: Sarpi – Arco della Pace
The Neighborhood
Above all it is a vibrant and international district, home to the Chinese community. It revolves along the main street via Paolo Sarpi, filled with all sort of shops: from electronics and repair shops, to fashion boutiques and what makes it famous, Street Food.
The buildings represent the ancient Milanese essence, with balcony and internal courtyard. In this area you can find many studios and few rooms in shared houses. If you are a group of flatmates it is not difficult to find at least a three-room apartment at a good price.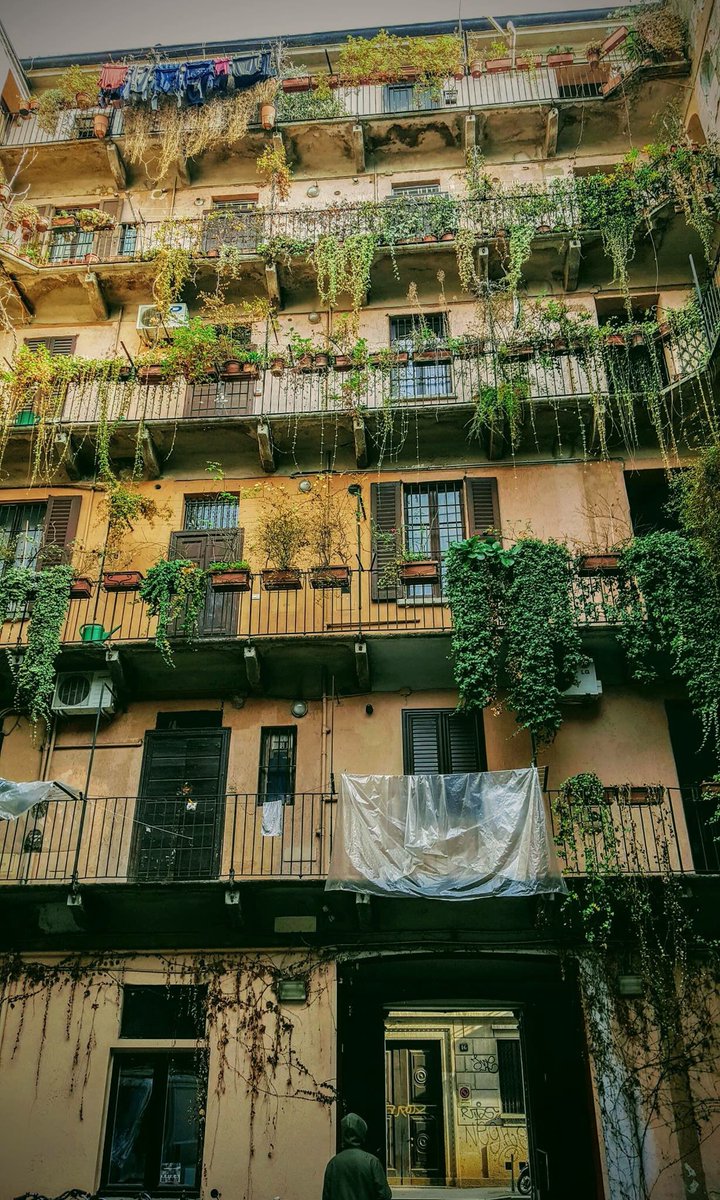 Going back to the description of the neighborhood, for sure Sarpi is geographically well located.
As we can see in the route map, it is a 5 minute walk from the Duomo and Parco Sempione, the green lung of the city. It is a great spot for picnics and the perfect place to study on the grass or have an happy hour in one of the various kiosks.
TRANSPORTS AND CONNECTIONS
In this section we focus on the places you can reach in at least half an hour using transport, a great goal to experience Milan well. More info here.
For workers:
If you have to commute to the north you are in the right neighborhood.
The main tram lines of the area are 12 and 14
These two lines and line 10 make life easier for commuters to Corso Sempione or Viale Certosa area.
If you use the car, traveling north is not a big problem both in the metropolitan area and out of town, for instance Monza and Brianza. However, the traffic is not unsustainable if you go on the opposite direction. If you travel south you need a lot of patience and to wake up early to cross all the city.
For university students:
Although there are no universities in this area, with the green metro line (Moscova stop), the lilac line (Monumentale stop) and from Garibaldi station you can easily reach:
Bicocca – liliac line from Monumentale to Ponale
IULM – Green line in 28 min to Romolo
Poli MI Piazza Leonardo da Vinci – Green line Piola Stop
Poli Campus Bovisa s3/13 d trains from P. Garibaldi less in less than 30 min
Leisure and entertainment
We know for sure that you'll never starve in this area. The neighborhood is surrounded by more than 5 well-known supermarkets.
But what makes the difference are the historic shops such as: Baita dei Formaggi where overeat cold cuts and delicious cheeses, the legendary landmark Macelleria Walter Sirtori.
So if you need something to drink or you want to have a good aperitif, go to Cantine Isola, where no one will deny you a good bottle of wine.
We already mentioned that
Sarpi is the street food district

.
My favorites places for street food in Sarpi neighborhood are Baozi in via Paolo Sarpi and – with no hesitation – the Ravioleria Sarpi. It's both a food and cultural project when the ancient chinese cuisine meets the high quality italian food products and where you can book a class and learn to make homemade chinese dumplings!
For a good pint of beer you can't miss the Buttiga in via Paolo Sarpi 64 and if you are still hungry go to taste a piadina right in front of the beer shop. However, if I had to talk about the entire gastronomic offers of the area, I would have to change the title of this article.
For those who want to discover more about the best restaurants, shops and bars in Paolo Sarpi district have a look at this guide by conoscounposto.com.
After talking about food, a walk in Parco Sempione is definitely a must. It is located right there on your doorstep.
However, in the opposite direction, there are two important venues, the headquarters of the Feltrinelli Foundation ideal having a coffee and attending hundreds of events, workshops and presentations without forgetting that there is a fantastic top-floor reading room.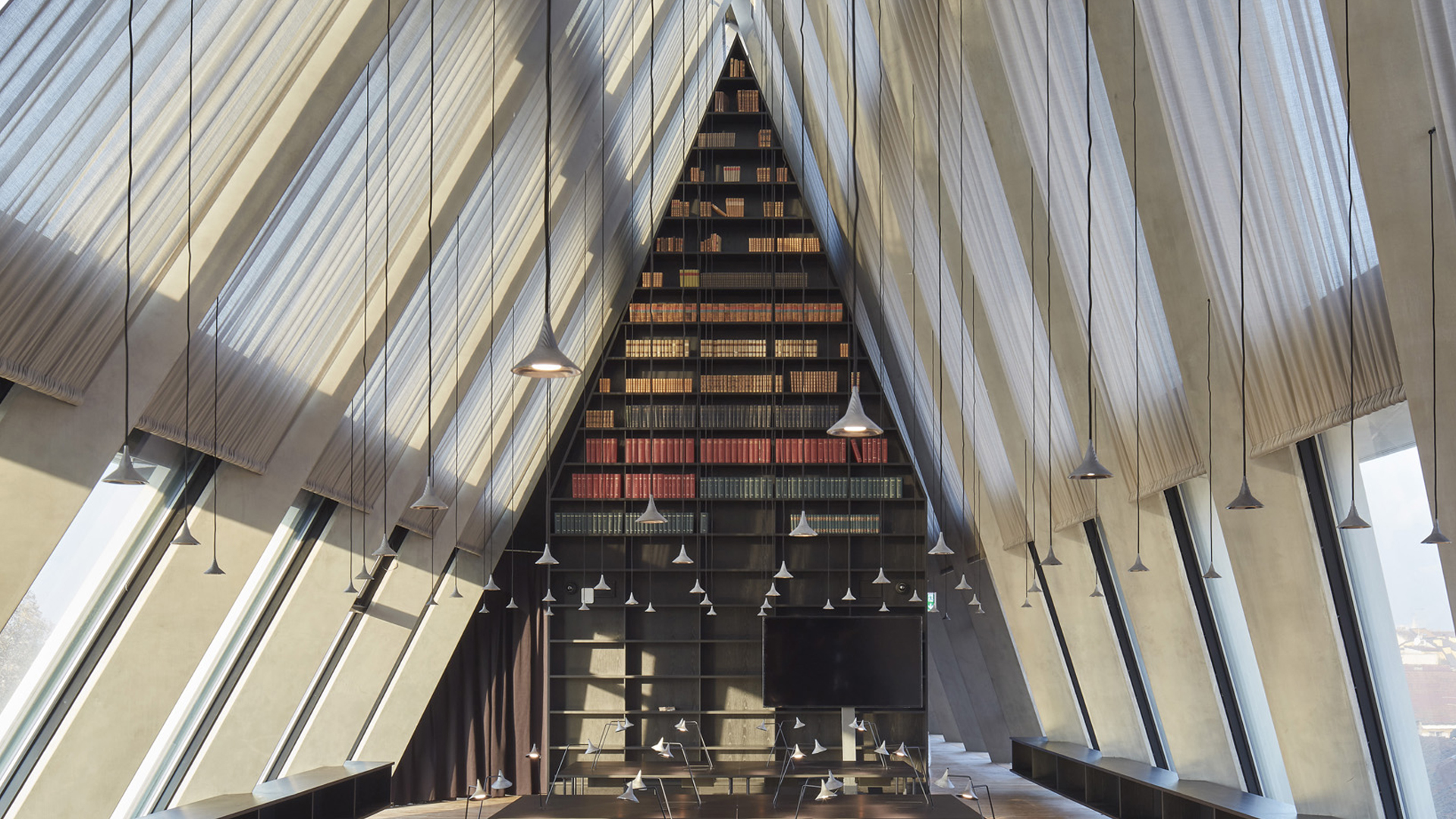 Soon after the Feltrinelli we can find Princi, the italian Starbucks, where you can also study, have a coffee and a chat with friends. In terms of entertainment activities, always in via Paolo Sarpi, among all the places, you can go to KTV for an aperitif or to listen good music. Therefore, it seems a simple bar but it is a karaoke bar where go wild during weekends and have their lousy drinks!
BUDGET
In terms of budget, as we know living in Milan is not cheap, but unlike other central districts, Sarpi is quite cheap.
It must be said that the price of rents has decreased in a small part due to Covid19. If before Covid the cost of a studio apartment was € 800, now with the same price you can rent a two-room apartment.
As for the three-room apartments, you can rent them for 950/1000.
Therefore, the cost of the rooms is around € 500 for a single.
Why should you choose Sarpi?
Above all, it is lively, multi-ethnic, quiet and offers many attractions located 15 minutes far from the Duomo.
Keep reading about Milan neighborhoods Living in Milan: Navigli neighborhood.